Vayadhammā­ sañkhārā, Appamādena sampādetha.
-Mahaparinibbanasuttaṃ-185
''All conditioned things are transitory. That which is created will be destroyed. (Practicing Vipassana meditation) Experience this truth yourself (within yourself) by being mindful.''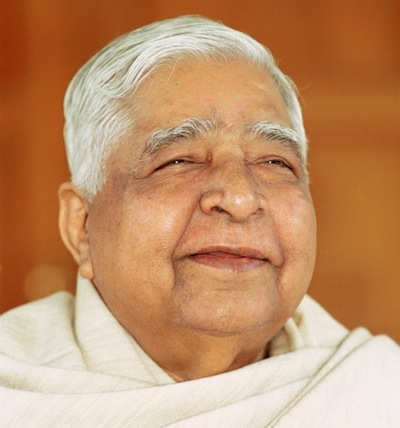 30th January 1924 - 29th September 2013
Demise of Padma Bhushan Global Vipassana Acharya Shri Satya Narayan Goenka
Param Pujya Shri Satya Narayan Goenka, Global Acharya of Vipassana Meditation, has passed away peacefully at the ripe age of 90 at his residence on Sunday, 29th September, 2013 at 10:40 PM.